Deceit is the tactic which is well formulated by the Prince of Dynastic Ruling Party. Came across a thoughtful post by Shining Path on Charming PM-to-be if everything goes in 2014 :)
He has lied in his affidavit on the year of passing, which is no big crime. Did we miss the VK Singh Date of Birth issue?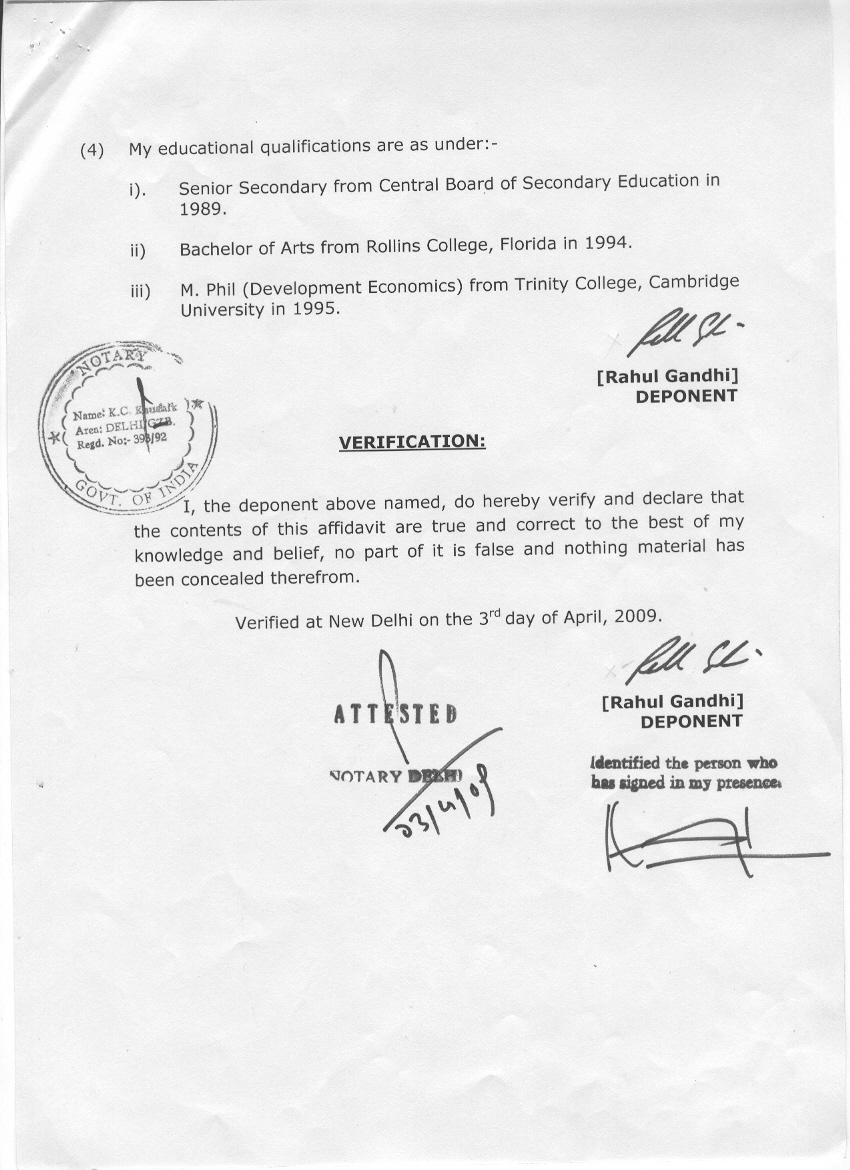 Apart from hogging media spot-light by spending nights at village homes in his constituency, the ground reality seems to be totally different from the stats which Shining Path has shown.
Here is a colourful quote by Ram Jethmalani:
"It will help if you also tell the curious Indian nation what books you have read during the last five years; have you published any articles or any readable material on politics, economics, terrorism, war and peace? Is there any speech in Parliament, to the local Rotary Club or to a bunch of tiny toddlers with a single quotable quote that illumines or inspires and gives us some clue to your intellectual attainments?"
[Click
here
to access complete article]
I hope there is more karma yoga than talk.